Get 20% Off Any Deep Dive
Boost your career today!
Do you want to take your career to the next level? Do you need access to the latest public policy insights and developments typically only available to senior government officials and business leaders? Our Deep Dives into cutting-edge public policy issues from how climate change is affecting international trade to the regulation of AI and many more, have got you covered! By using this exclusive coupon code, you can get a one-time discount to any Deep Dive you choose. Start your learning today!
Boost your public policy career
Get the latest developments from artificial intelligence to climate change and more
Flexible learning schedule
"A fantastic instructor who is extremely knowledgeable about the subject matter"
Are our online Deep Dives right for you?
Do you need to keep pace with the most pressing global issues, such as the regulation of AI, climate change negotiations and how impact bonds are financing sustainable outcomes?
Do you need the latest insights into what the US, the EU, China and other governments are doing to address global challenges?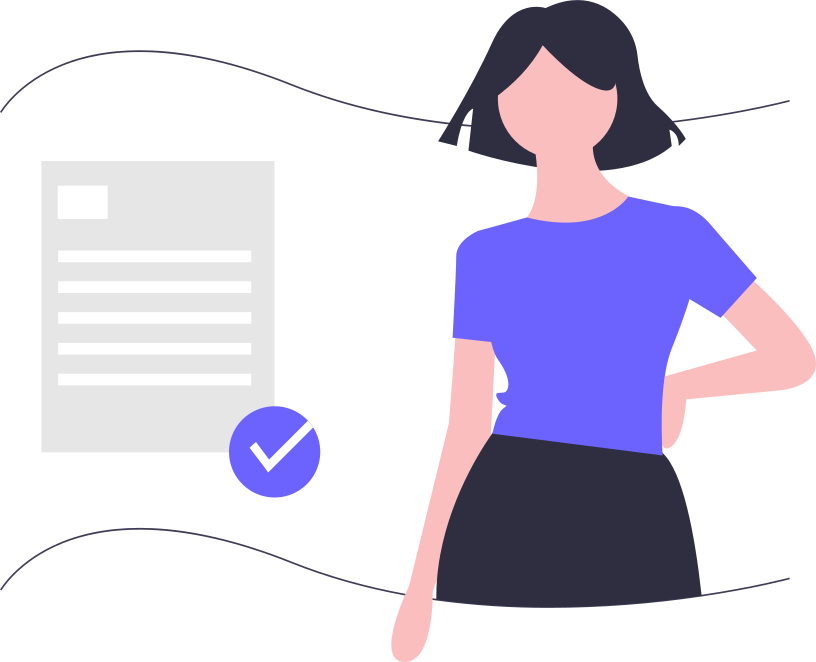 Are you looking for a way to learn at your own pace, on your own schedule, while building a global network?
Do you want to learn from experts who have real world experience and are leading scholars?
Here's what other learners say about our Deep Dives
sarah khan
Teach for india
Great faculty and engaged participants and the online format allowed me to balance professional work commitments and learning objectives.
kenton thibaut
atlantic council
Everything you need to know about the current state of affairs regarding China's data governance and the role that this is currently playing in US-China relations. I would highly recommend this Deep Dive.
A great network of like-minded individuals, with plenty of opportunity to share ideas, learn more and get practical suggestions.
manuel quindimil
American chamber of commerce
This Deep Dive gives you the state of the art of digital trade.
judy dobbs
Royal bank of canada
This Deep Dive really broadened my understanding of the connection between trade and digital technologies based on digital data flows, as well as understanding the dependence of supply chains and ecommerce platforms on data flows.
lei jiahui
singapore's ministry of trade and industry
The industry insights were valuable and otherwise difficult to get.
Why wait? Claim your coupon now!
Don't miss out on this exclusive offer so be sure to take advantage of it before it expires! Enroll now and start your learning journey today!